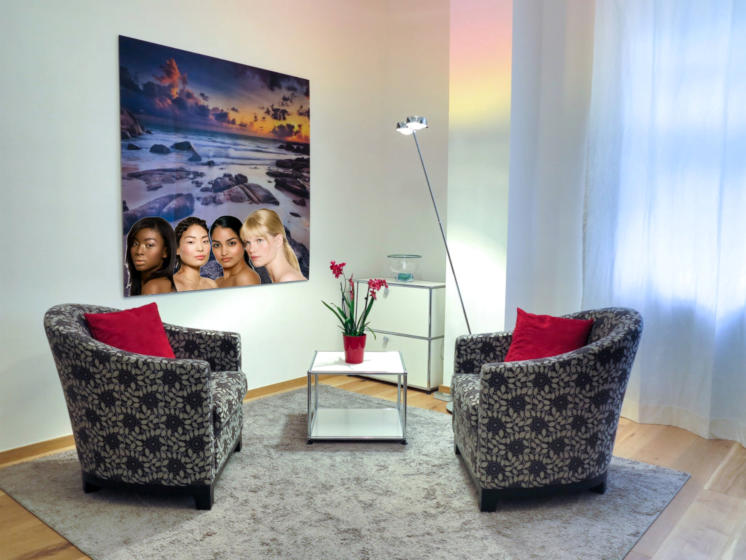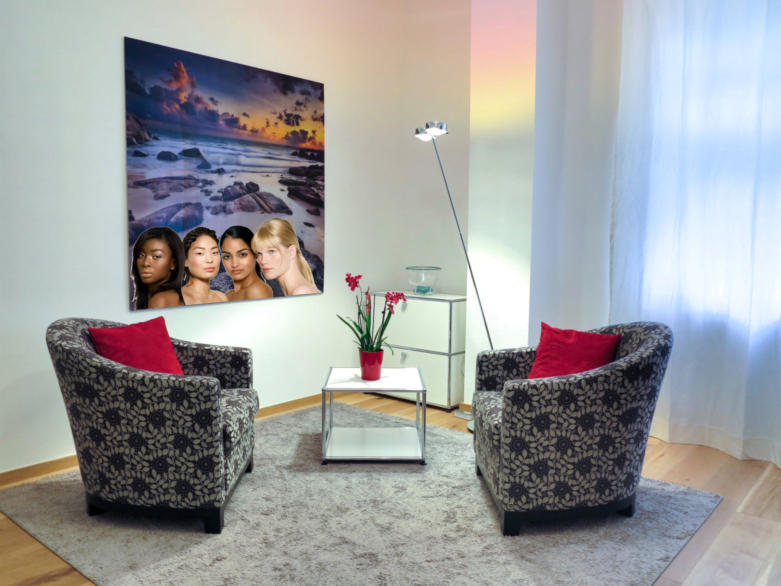 About Face Center Programs:
Many individuals are seeking a non-
surgical alternative to rejuvenation
to restore a healthier appearance.
Common concerns are sun
damage, broken capillaries, sagging
and wrinkles with a dullness
complexion..
1.
ZO® Skin Health systems
provide customized physician-
directed programs for the
individual for a lifetime of healthy
skin.
2.
Triniti:
IPL FotoFacial ® as indicated safely and
comfortably fades the appearance of skin
imperfections caused by the sun, and
uneven skin tones caused by brown and
red spots. The Skin Rejuvenation
applicators target both broken capillaries
and pigmented lesions for skin
rejuvenation.
ReFirme™ ST Applicator offers virtually
painless and fast treatment for skin .
Conventional skin treatments are time-
and treatment-intensive and often too
painful for many patients. With the
ReFirme™ ST, you can have firmer skin
without downtime, surgery or needles.
Sublative™ treatment goes beyond fractional methods of skin resurfacing. The
system utilizes Sublative RF™ , fractionated bi-polar radio frequency technology
to place the heat energy effectively into the dermis where new collagen and
healthy skin cells are produced. http://syneron-
3.
The Vampire Facelift® is a trademarked procedure performed by licensed and
certified members of the American Cosmetic Cellular Medicine Association
(ACCMA). Members have been trained in a specific way of using a filler (like
Restylane or Juvederm) and then layering your platelet-rich plasma (PRP) on
top. One or the other alone can still be useful but is not the Vampire Facelift®
procedure.
4.
Fillers restore volume to flattened and sagging skin of the face, hands, and
other areas of the body. They can also improve the appearance of scars from
acne, trauma or surgery.
5.
Neuromodulators –Botox ®, Dysport ® , Xeomin ®
Botox® other similar medications relax hypercontractions of muscles to soften
lines of facial expression. Botox ® is also used for treatment of migraines,
excessive sweating, muscle spasm, jaw pain, and fibromyalgia.


©2016-19 All Right Reserved
About Face Aesthetic Center 6371 Little River Turnpike Alexandria VA 22312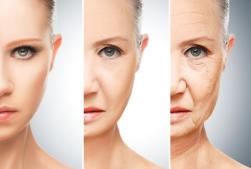 Total Facial Rejuvenation Anti-Aging