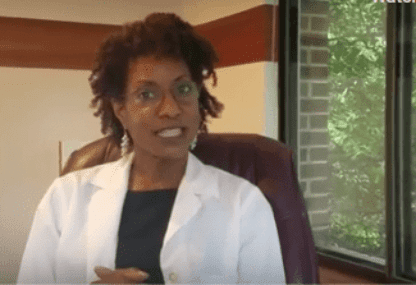 Dr. Leslie Pickens – The Cosmetic Expert
Doctor Pickens is a board-certified (ABEM) specialist recognized as a leading physician in the field of cosmetic medicine. She also received accreditation from the American Cosmetic Cellular Medicine Association.
Her goal is to provide genuine care and comfort to her patients. Dr. Pickens' philosophy is to help patients achieve, maintain or restore healthy-appearing skin and reduced signs of aging through education, motivation and support.