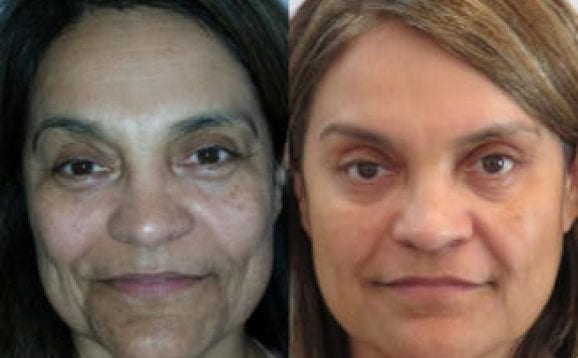 You may be a candidate for ReFirme™
if you have–
sagging under the eyes

 

saggy brow lines

nasolabial folds

jowls or sagging jawline
ReFirme™ Skin Tightening Treatment & Wrinkle Reduction
Achieve Firmer Skin Without Downtime.
Comfortably achieve a more youthful, firm and toned appearance without downtime. elōs is the first and only technology that uses combined energies to treat your skin effectively and gently .
The FDA-cleared ReFirme™ ST Applicator offers virtually painless and fast treatment for skin. Conventional skin treatments are time- and treatment-intensive and often too painful for many patients. With the ReFirme™ ST, you can have firmer skin without surgery or needles.
Check out this video for other Non-Surgical Facelift Ideas
Welcome to a Healthy & Beautiful You!
We're dedicated to excellence, compassion and precision – three things that have taken us far in our practice. We pride ourselves in what we do for our patients.