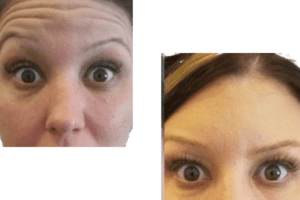 Botox®, Xeomin® and Dysport™ to treat moderate to severe glabellar, or frown lines, crow's feet, which are lines around the eyes, forehead, nose and neck.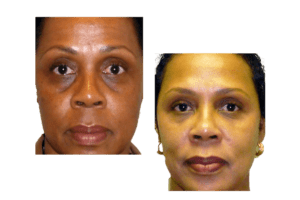 Do you have sagging or sunken skin?  Do you have lines on the corners of your lips? Do you have smile lines or folds from your nose to the corners of your lips? And, much more..
KYBELLA® is a prescription medicine used in adults to improve the appearance and profile of moderate to severe fat below the chin (submental fat), also called "double chin."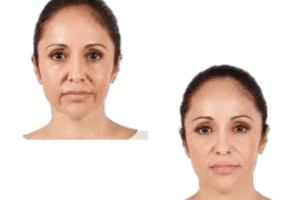 Bellafill® uses an innovative blend of 2 distinct components to create results that are both immediate and long lasting. It also reduces the look of acne scars.
Welcome to a Healthy & Beautiful You! 
We're dedicated to excellence and precision – two things that have taken us far in our practice. We pride ourselves in what we do for our patients.