Treatment is very safe for the skin. One of the safest hair removal systems available.
Skin resurfacing is a complete skin program for progressive, visible and long lasting results.
Get significant dermal impact with minimal epidermal disruption. No blistering, draining or weeping.
Comfortably achieve a more youthful, firm and toned appearance without downtime.
Safely and comfortably fade the appearance of skin imperfections or uneven tones.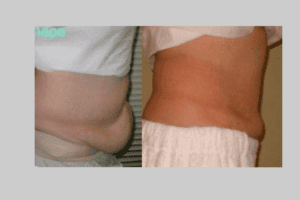 Treatment that enables you to achieve a toned, contoured and well shaped body comfortably.
Welcome to a Healthy & Beautiful You! 
We're dedicated to excellence and precision – two things that have taken us far in our practice. We pride ourselves in what we do for our patients.